Special Events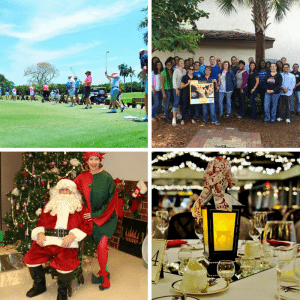 Adopt-A-Family's special events are vital in advancing our mission to strengthen families with children in their efforts to achieve stability and self-sufficiency.
This holiday season, YOU can play an active role in ensuring our families have a holiday to remember. To participate in our holiday programming, click here.
To make a tax-deductible donation in support of our Tree Lighting Celebration, holiday programming, or end-of-year campaign, click here.